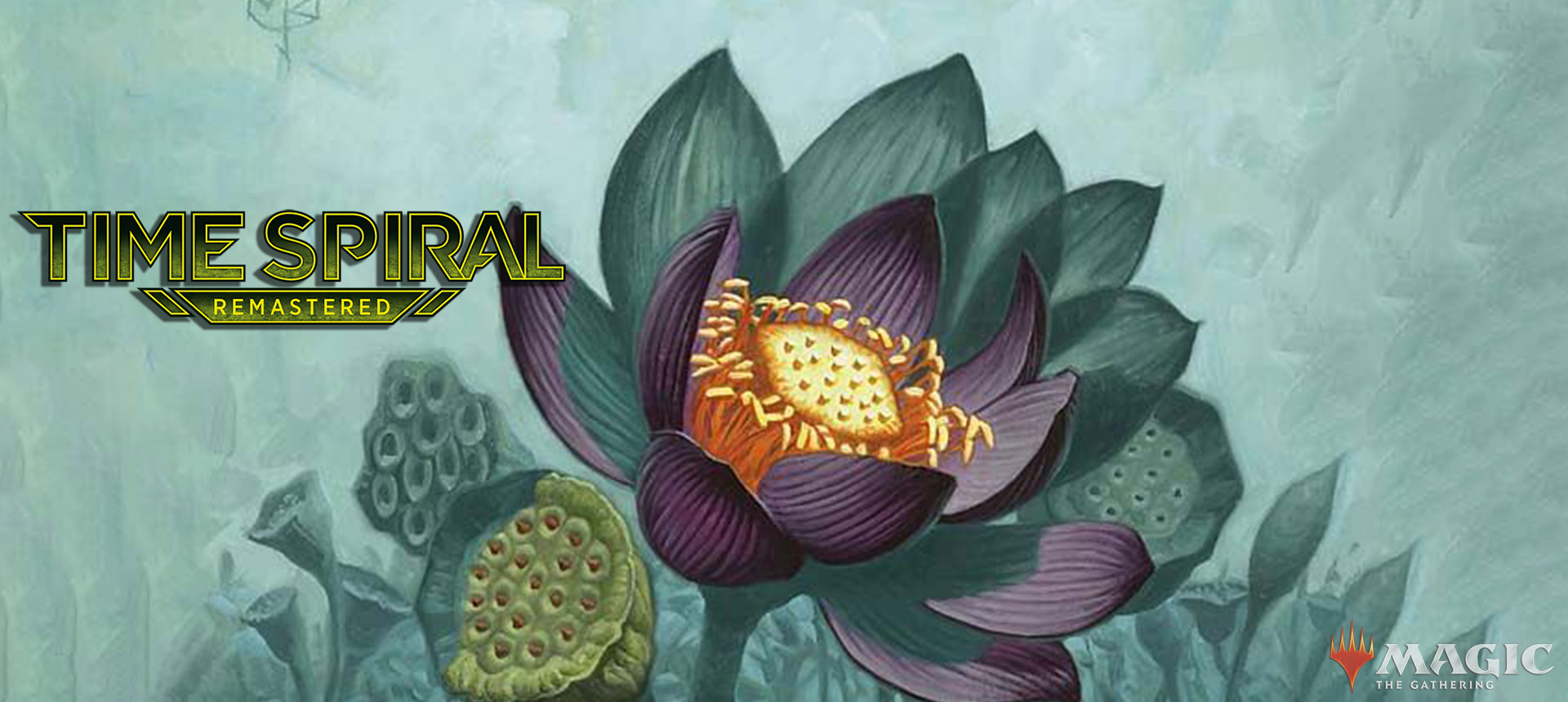 Time Spiral Remastered Launch Event
Magic: The Gathering
Tournament
2021-03-19
18:00:00
Come help us celebrate the release of Time Spiral Remastered with this special launch event! This event will consist of a 4-pack sealed Time Spiral Remastered event, with up to four rounds of swiss style play.
Prizes for this event will be pack-per-win, with additional Kaldheim or Zendikar Rising promo packs added based on event attendance.
32
This is the email you use to log into Magic Arena.
What pronouns would you like us to use for you?